Thomas Ho, M.D. · Susan Eldridge, PNP · Marry Parrish, PNP
Our Team of Providers have 50 years of medical experience. They are committed to providing outstanding and loving care to your child. Our ongoing mission is to deliver excellent pediatric care with an "old-fashioned" style approach. We maintain a small practice for our families.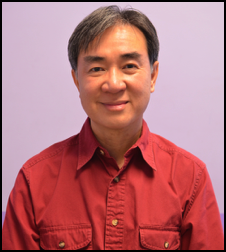 Dr Thomas Ho graduated from Medical School in 1986. He did his internship in Pathology in 1994 and completed his Pediatric Residency at Michigan State University in 1997.
Dr Ho has been practicing general pediatric in North Georgia and Chattanooga area since 1998. He has been voted Best of the Best Pediatrician several times by Chattanooga Times Free Press readers. He is a member of the American Academy of Pediatrics.
He received the Compassionate Doctor Recognition Award in 2014 and the Patient Choice Award in 2015.
Mary Parrish is a Certified Pediatric Nurse Practitioner through the Pediatric Nursing Certification Board. She attended the University of Tennessee at Chattanooga where she obtained her Bachelor of Science in Nursing. Later, she earned her Master of Science in Nursing from the University of Alabama at Birmingham where she specialized in Pediatrics and Forensics for the Advanced Practice Provider. While achieving her education, Mary spent six years at the Children's Hospital at Erlanger where she worked as a Board Certified Pediatric Emergency Nurse.
Mary enjoys spending time with family, hiking, baking, and travelling. She is a lifelong resident of the North Georgia area. She has always had a passion for serving others. It is her mission to make a positive impact within the community by providing quality care for the local pediatric population.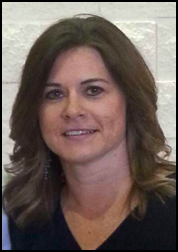 Susan is a Pediatric Nurse Practitioner (PNP), acute and primary care certified by the Pediatric Nursing Certification Board. She graduated with a Bachelor's of Science in Nursing from the University of Alabama in 1994, and from the University of Alabama at Birmingham (UAB) in 1998 with a Master's of Science in Nursing and PNP degree. Career experience includes 8 years in pediatric intensive care, 2 years as a child abuse medical examiner, and 6 years in primary care pediatrics. Susan joined Ringgold Pediatric Clinic in March 2013.